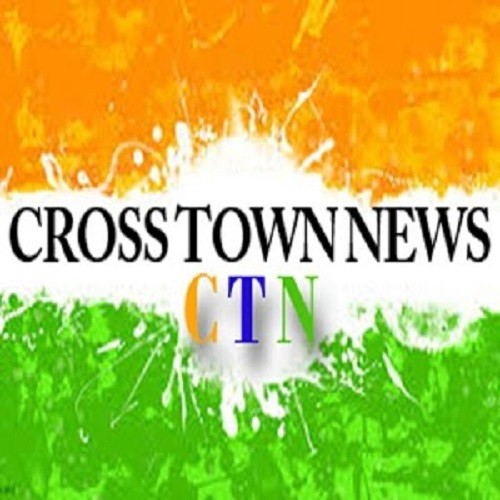 60 psychologists and counselors across Kashmir provided training; helpline will be launched soon
SRINAGAR, SEPTEMBER 15: Divisional Administration of Kashmir today organized an online training program for psychologists and counselors to help people suffering from depression, anxiety, stress, hopelessness, depression and frustration due to social, environmental, political, stigma, addiction, covid pandemic and metabolic issues through a mental health helpline called 'Sukoon'.
As experts show their apprehension over rising depression rate in Kashmir, the divisional administration has determined the need to set up a mental health helpline to lift people out of frightening mental health through virtual counseling.
In this regard, about 60 psychologists and counselors from all districts of Kashmir Division have received training on the working system and operation of 24*7 SUKOON-Mental Health HelpLine for Virtual Assistance.
The hotline will be launched very soon by the Divisional Administration of Kashmir. The training program was chaired by I/C Divisional Control Room Kashmir (DCRK), Tahir Ahmad Magray.
He is informed that a voice portal to provide mental health counseling has been set up on the instructions of Kashmir Divisional Commissioner Pandurang K Pole to answer queries related to various mental health and mental health related issues substance addiction.
It is reported that more than 3 lakh people are involved in drug addiction at J&K, who need immediate expert advice to refrain from threatening and desist from delinquency.
It is feared that there is a pandemic of liver failure due to drug addiction. The helpline will be very helpful in advising those people involved in drug addiction without revealing their identity.
Users must dial a toll-free number (1800-180-7202), the call will go to the Interactive Voice Response (IVR) system.
The speech-enabled IVR system will process the request and map it to the corresponding feature and the supported content will be played.
This telephone connectivity will benefit anyone who cannot access face-to-face counseling for reasons such as unavailability, stigma, financial hardship, etc. and client confidentiality must be prioritized within ethical boundaries, Tahir Magray advised.