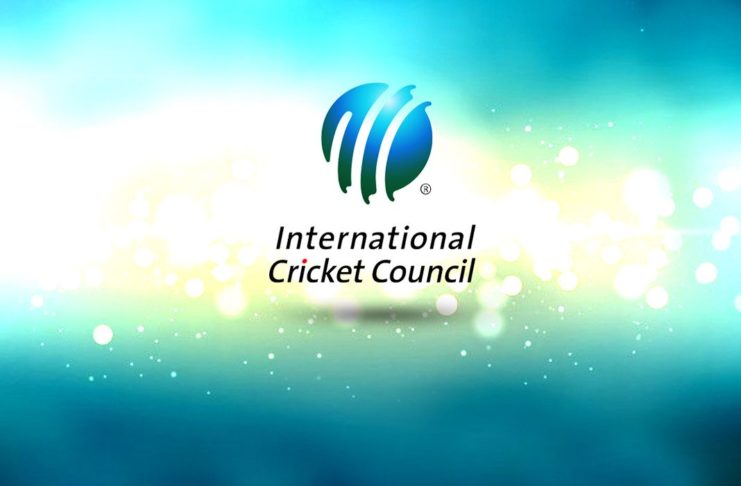 CCI to provide 24-hour psychologist to teams to deal with mental health issues
The governing body of world cricket – International Cricket Council (ICC), made available a 24-hour psychologist to speak to players during the T20 World Cup about their mental health issues.
With cricketers living in the bio-bubble in the pandemic era, mental health issues and fatigue have increased. Nonetheless, the board will try to keep the players mentally fit for the T20 World Cup, which begins on October 17 in Oman and on United Arab Emirates.
Senior official Alex Marshall, head of the ICC Integrity Unit and responsible for overseeing a rock-solid bio-secure environment, spoke to the media on Thursday about the ICC's planning for the mega-event.
"Some people, we have to accept that their mental health is affected in a controlled environment. The ICC will make a psychologist available 24 hours a day to speak to anyone who asks for help, "Marshall said in a virtual media interaction.

"We also provide a lot of resources for people to resolve the issue and within their own team and squads, they bring their own medical staff, have their own systems in place to take care of the players. But from an ICC point of view, they have a lot of resources, very good resources and used in other sports, which have been proven to work as professional 24/7 support for someone. who is looking for it.
The ICC made it possible for immediate families to stay and travel with the players.
"Close families can be an important factor in reducing stress and making it a pleasant environment for the players. We have allowed a small number of close families, family members have to go through an isolation phase and make sure they are negative, they have to stay in a managed environment, "he informed.
We don't think there will be any breaches in the bubble: Head of ICC Integrity Unit
Alex Marshall added that the ICC expects full cooperation from players regarding maintaining the sanctity of the bio-bubble and adhering to all established rules. He said that if a member of a contingent breaks the bubble, the leadership of that team will deal with it and not the ICC.
"If people stick to the rules and maintain discipline, we shouldn't have a problem. We would expect the leadership of any team, if they see someone breaking the rules, to take it very seriously. We don't think there will be any infractions, "he said.

"If there is a violation, it's up to the management of that particular team to take it seriously. That's all I can go for now, "he added.
All teams will have to undergo six days of quarantine, after which they will enter the managed environment.
Marshall briefed the media on the procedure for testing a positive player or staff member and quarantine rules for close contact with the person who tested positive.
"We also expect a few positive cases to emerge and there will be 10 days of isolation for the particular individual. Anyone considered to be in close contact with the person and having been around the COVID positive individual for more than 15 minutes without a mask will have to isolate themselves for six days, "he added.
Oman will host Papua New Guinea in the tournament's first round on October 17 at Al Amerat Cricket Ground.
Also Read: Choosing Harshal Patel for T20 World Cup Might Not Be a Bad Idea: Harsha Bhogle