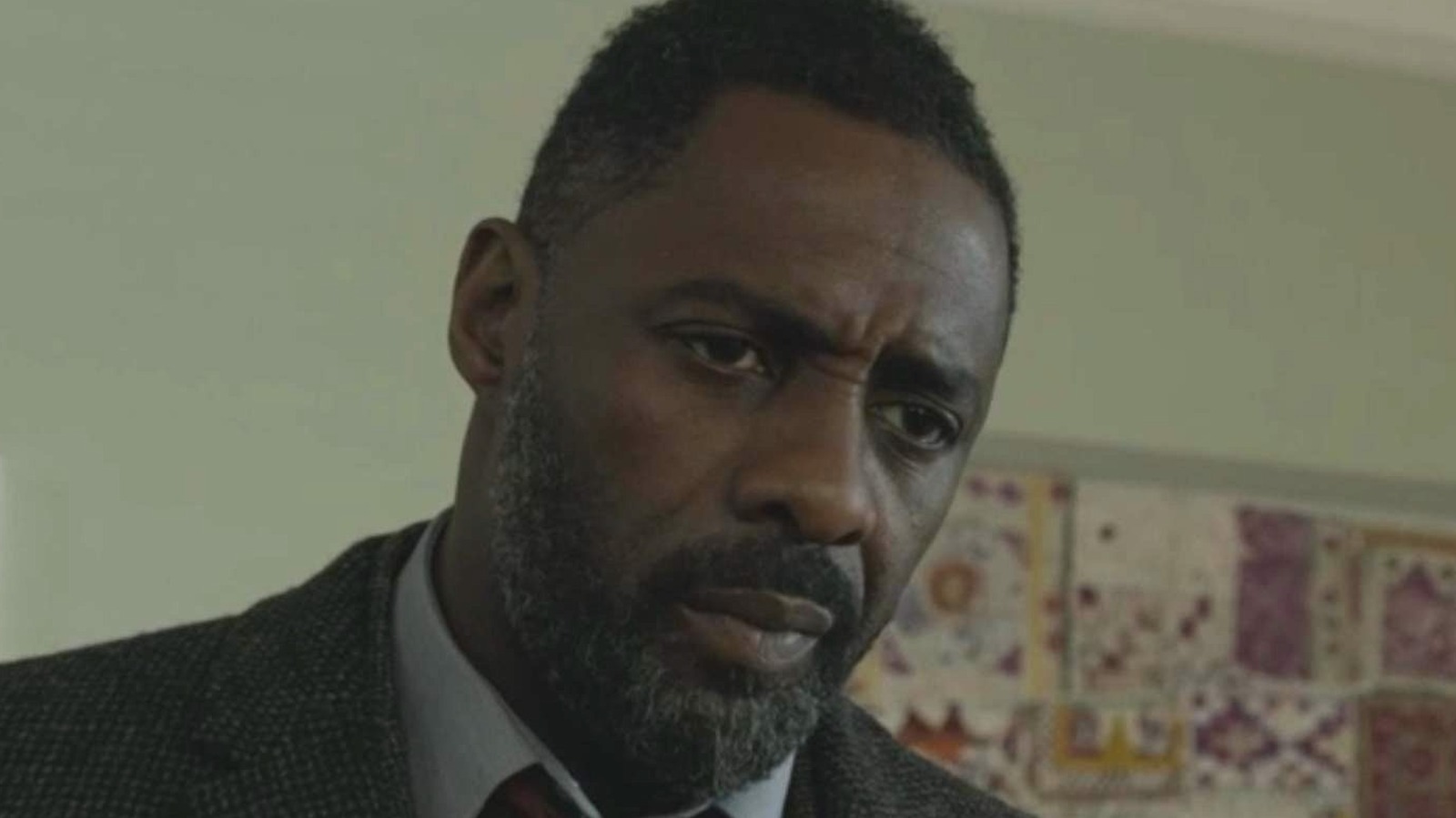 The greatest similarity between criminal minds and Luther
Computer scientists from both shows, namely DS Benny Silver (Michael Smiley), better known as Benny Deadhead, on "Luther", and Penelope Garcia (Kirsten Vangsness) on "Criminal Minds", are both avid gamers for a long time. their free time. Their two game experiences become key aspects of the cases in which the team intertwines.
In episodes 3 and 4 of "Luther" Series Two, Luther and the SSU team encounter Robert and Nicholas Millberry, twin brothers who are revealed to be in competition with each other, choosing which crime to commit by rolling the dice. Benny helps figure out the code from the book the two brothers are using, which helps Luther locate the second brother and corner him before he can continue his series of crimes.
Penelope Garcia, the BAU's computer and tech expert on "Criminal Minds," also finds her online role-playing hobby becoming crucial to the case, particularly in the Season 1 finale, titled "The Fisher King, Part 1 "and the season 2 premiere, titled" The Fisher King, Part 2 ". The team runs into a serial killer by the name of Randall Garner, who they pursue through both episodes in an attempt to save his next victim. It is revealed that Garcia and Garner were both in the same online game, which Garcia played on the BAU network. This allowed Garner to access BAU systems and discover personal information about the team.
"Luther" is currently available on Hulu and HBO Max, while the first 14 seasons of "Criminal Minds" are available on Paramount +.